Oil skin is one of the perennial problems for the men and women who suffer from this. Oily skin can lead to embarrassing situations for you and people will discuss this thing in front of you. There are some natural remedies for the oily skin which is absolutely home based. A well maintained skin is necessary for both personal life and professional life as well. The oily skin is a serious problem and you need to rectify it with certain remedies and special care will help you to solve the problems of the oily skin. The minimum protection that you can give is to wash the face with water in order to control the secretion of oil. If you don't have time, there are some ready-made products that are proved to work on a lot of people. With a low budget, you may want to try drugstore powder foundations, or if you want to try some high-end products, this article may interest you: foundation as a makeup primer.
However, let's check out the home remedies for oily face:
Homemade Remedy For Oily Skin 1: Lemon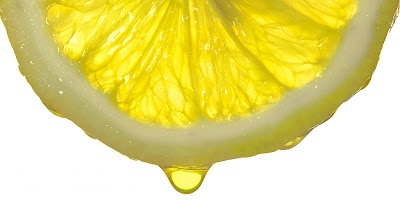 The lemon juice is loaded with vitamins and it is healthy remedy for the treatment of oily face as well. The acids of the lemon juice can be irritating sometimes but it will act as remedial medicine for the face. Lemons contain the citric acid which serves as an astringent to soak the oil. You need to use the lemon juice for the oily skin in the following way.
You need to mix one tea spoon of lemon juice with half tea spoon of distilled water.
Then you need to apply it on the face with the help of cotton balls
Then you need to leave it for 10 minutes and wash your face with warm water.
Lemon juice can often dry your skin and hence you need to use some moisturizer in order face the skin oil free. You need to do it on a daily basis so that you get good results.
You can also mix the lemon juice with honey and milk and use it for the paste for the face and leave it for 10 to 15 minutes and you will earn some good results for the oily skin.
Homemade Remedy For Oily Skin 2: Yogurt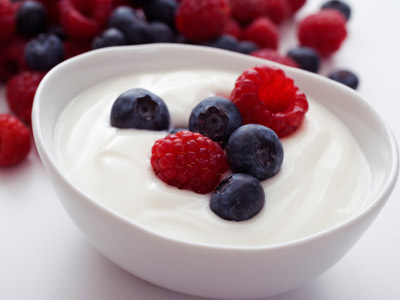 Yogurt can be a very delicious food when you prepare them at your home to eat. But do you know that yogurt can be a good home remedy for the oily skins. The yogurt is one of healthy products that are prepared from and it has lots of benefits for the skin as well. The yougurt contains of protein, vitamin A and many other things that is healthy for the oily face. This keeps the skin healthy and oil free at the same time. The yogurt contains low fat and using them for oily face can be effective.
You need to apply one table spoon of yogurt thoroughly over the face and leave it for 15 minutes. Then you rinse off with cool water.
You can use the yogurt by mixing it with the oatmeal and honey. You should leave it for 10 to 15 minutes and then wash off.
Homemade Remedy For Oily Skin 3: Tomatoes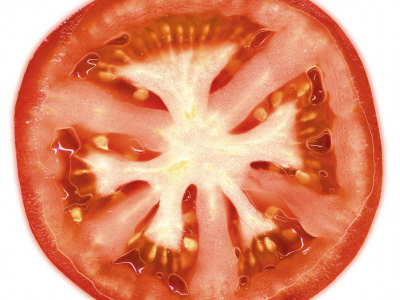 Cut the tomatoes into two halves and rub it on your skin
Allow the juice to leak through the pores of the skin and keep it for 15 minutes.
You can then wash off with cold water and apply a little bit of moisture to get the oil free face.
Knowing what causes oily skin would help you find out the right treatment in long term, try to do your own research.