The hairstyle a woman chooses can greatly change her appearance. Sometimes people don't want to commit to a single style or want to try out different styles. Some people may have the time and patience to style their own hair. However, when time is valuable or styling natural hair isn't an option, wigs provide a convenient solution. Wigs are no longer the noticeable, poorly designed fashion pieces of the past. In this post, we are going to take a look at some wigs for African American women which are trending.
Well-designed modern wigs are often indistinguishable from natural hair. They are a low-maintenance way to change your hairstyle based on your mood, for a special event, or for the activities you will be doing on a specific day. They also offer an excellent way to make a statement without the expense or hassle of altering your natural hair. While the options are endless, here are the top 5 wig styles sought by African American Women.
More: Wigs For White Women
Long and Straight Wigs
If you're looking for an elegant style, long and straight is the way to go. This classic look can utilize a variety of different layering styles as well as bangs or no bangs based on your preferences. These styles are low maintenance and universally flattering. Growing long hair naturally can take years to accomplish and requires time-consuming upkeep that can be avoided with a wig.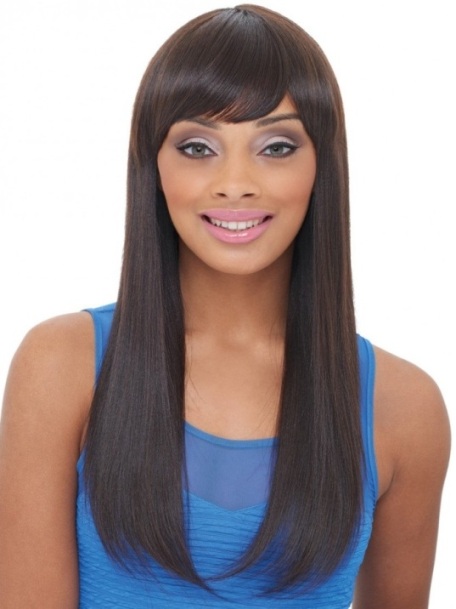 Short and Straight Wigs
Perhaps long hair isn't your desired hairstyle. Fortunately, short and straight styles are also always on-trend. They offer an edgier look while still being easy to care for and not getting in the way as long hair may. Short, straight-style wigs are a great choice for working professionals as well as individuals wanting to make a statement or emphasize facial features.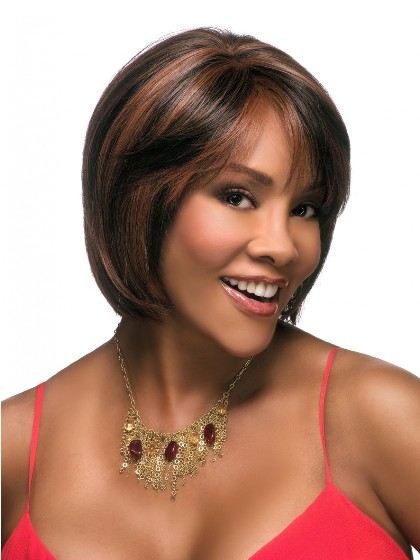 Long and Curly Wigs
Love long hair but want something more interesting than a pin-straight look? Long, curly wigs provide interesting texture while offering length as well. Long hair can be more versatile than short styles, allowing the individual to manipulate the hair into various styles depending on their mood or what they will be doing. Many people love the look of long, curly hair but just don't want to take the time to deal with the upkeep. Wigs are a great alternative!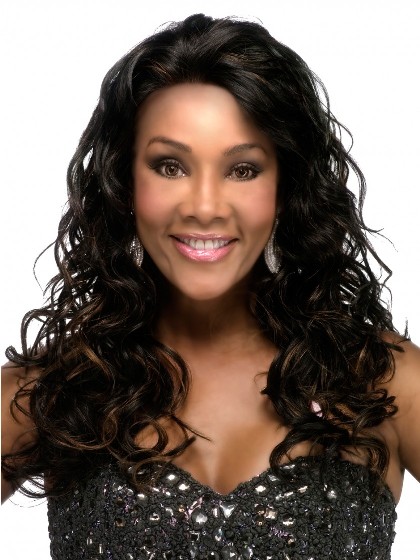 Short and Curly Wigs
If short hair is your style but you want something a little more interesting than smooth and straight, opt for a short and curly wig. The curls are available in different textures such as natural, soft ringlets, and even subtle waves. These wigs can give a very authentic look and people may not even realize you're wearing a wig! Curls that cooperate may seem impossible on natural hair but easy to pull off with a well-designed wig.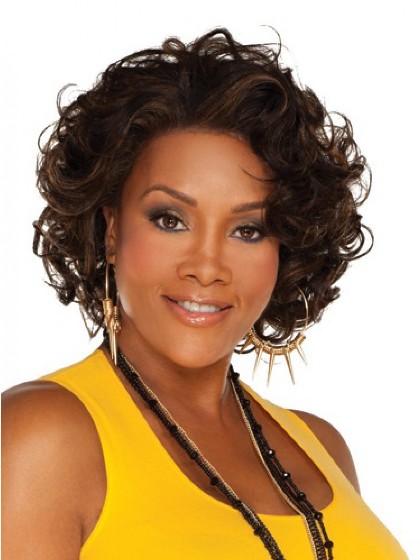 Bright Colors Wigs
No matter what length or texture you prefer, there's no reason to settle for boring colors! While classic colors such as brunette, black, and blonde work well for many people, others may prefer something a little more unique. Bright colors can encompass the entire wig or be used as an accent. From bright green to neon pink or more subtle colors such as dark red, adding some color to your hair is a quick way to change your look and make a statement.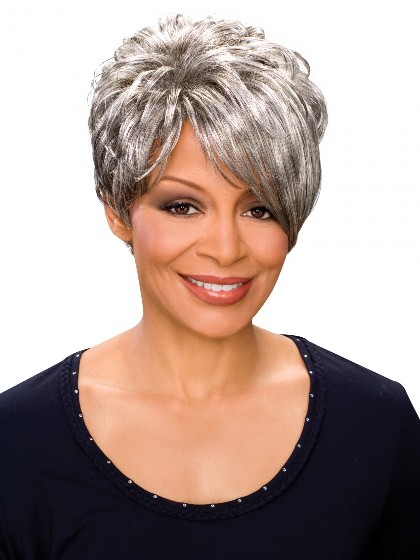 If you want something especially unique, you can try crochet braid wigs. Besides human hair, a synthetic wig is a great option because of its cheap price.
More: