Are you searching for an affordable way to stand out and look your best? Cheap synthetic lace front wigs are potentially a great option for fashionistas on a budget, but you have got to know your stuff to ensure that you end up with a natural look.
While some people have a bias towards natural hair wigs, the truth is there are distinct advantages to synthetic wigs. Synthetic hair often involves less maintenance than natural hair wigs and can be worn straight from the box. Styling the wig is generally simple since the synthetic fibers retain their shape more readily than natural hair and their price is much more accessible and appealing too.
Manufacturing improvements in recent years mean that there is some synthetic hair that is indistinguishable from natural hair. Be warned, however, there is some variation in quality available out there, so it is important that you have some background knowledge up your sleeve to aid you in your purchase.
Getting the Right Wig Cap Size
Just like clothing, wigs come in different sizes and getting the right one is essential to achieving the look you are after. There are three sizes of wigs – petite, average and large.
To find out which size you are, you need to measure your head accurately. To do this, take a seamstress' measuring tape and start at your hairline at the top middle of your forehead. Guide the tape around your hairline down to the nape of your neck and back up around. Petite sizes generally have a circumference of 20 and 21.5 inches; Average sizes are between 21.5 and 22.5 inches and large-cap sizes are 22.5 to 23.5 inches.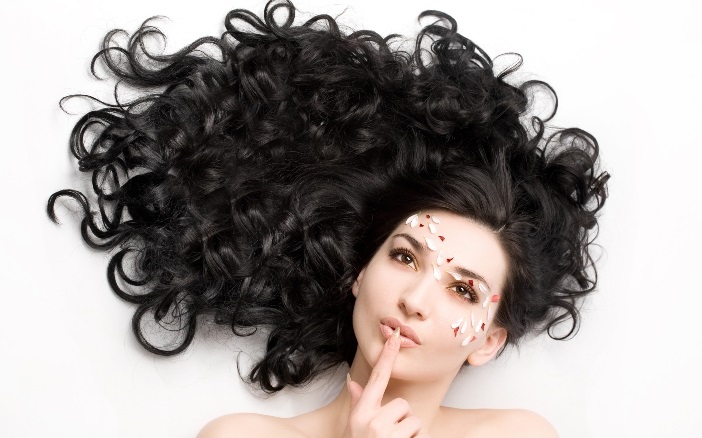 Selecting Wig Color
You may be looking to really make a splash at an event with a bright pink bob. If that is the case, go for it! Many women, however, want to use a wig for more subtle purposes.
If your use of the wig is to fit in rather than stand out, then it is best to go for a color that matches your skin tone. For new wig users, it is generally recommended to select a color that is very close to your natural hair shade.
Choosing a Wig Style
Long luscious locks are gorgeous and might be exactly what you are after. But you should be aware that longer styles generally require a bit more upkeep and styling. For that reason, new wig users are often advised to begin with slightly shorter styles.
Judging Quality of the Hair
There are various synthetic hair fibers available, one of which is polypropylene fiber, often called PP fiber. Since this is not fire-resistant, its use in wigs is being phased out in preference for newer substances. Kanekalon fiber (KK fiber) is preferred by many synthetic wig users since it has a very natural appearance, is able to be styled using heating implements, and is fire resistant. Toyokalon fiber is another widely used substance, but is often a little glossier than KK fiber and therefore may appear less natural.
These few simple tips and facts can help you to choose an affordable wig that will meet your styling needs and have you feeling confident and looking a million dollars