Selecting a lipstick suitable for your skin is not really simple and surely you sometimes hesitate hourly when encountering a variety of lipstick colors, don't you?
The choice of the lipstick color can be based on the makeup way, clothing that you wear on that day, hair color, and accessories, etc. However, the most important thing in choosing lipstick tone yourself shall be dependent on your skin tone. Here are tips you should refer to select the appropriate lipstick color.
White and Bright Skin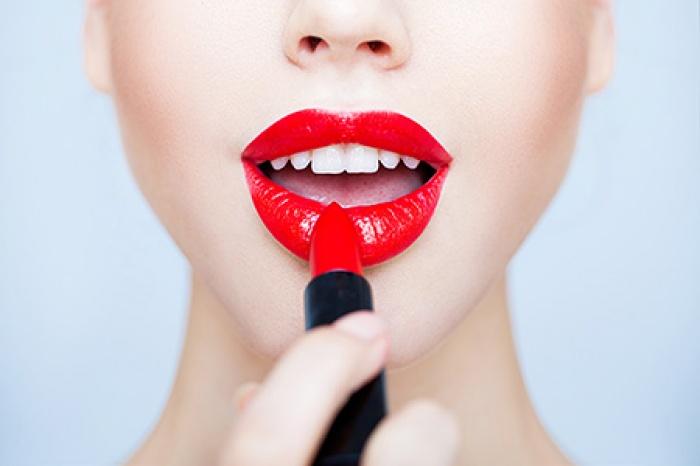 If you possess white and bright skin, you're lucky because you are one of those who do not have a lot of difficulties in choosing the lipstick color. However, you will not want to pick a lipstick color that is too bright or too dark. This is a common mistake and it will make you look less beautiful.
Why do not you choose an orange tone or gentle colors as fresh red, pink, nude, berry, orange-red, etc which surely will help you to become fresh and lively?
Medium bright skin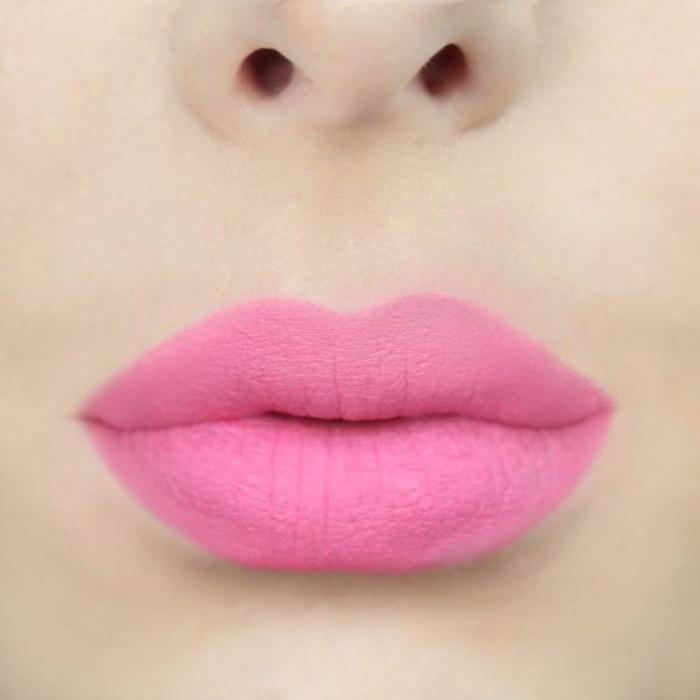 For those who have medium bright skin, the appropriate choice of lipstick color is very significant if you do not want your face to be pale and dark. You should focus on pink tone or clearance colors. The colors of lipstick that you may want to try should be pink, red, or red-pink, or pink nude.
Medium Skin
Because the tone of the skin is yellowish and warm, radiant colors such as traditional red, coral red, pink peach nude, etc. will be suitable for you.
Medium brown skin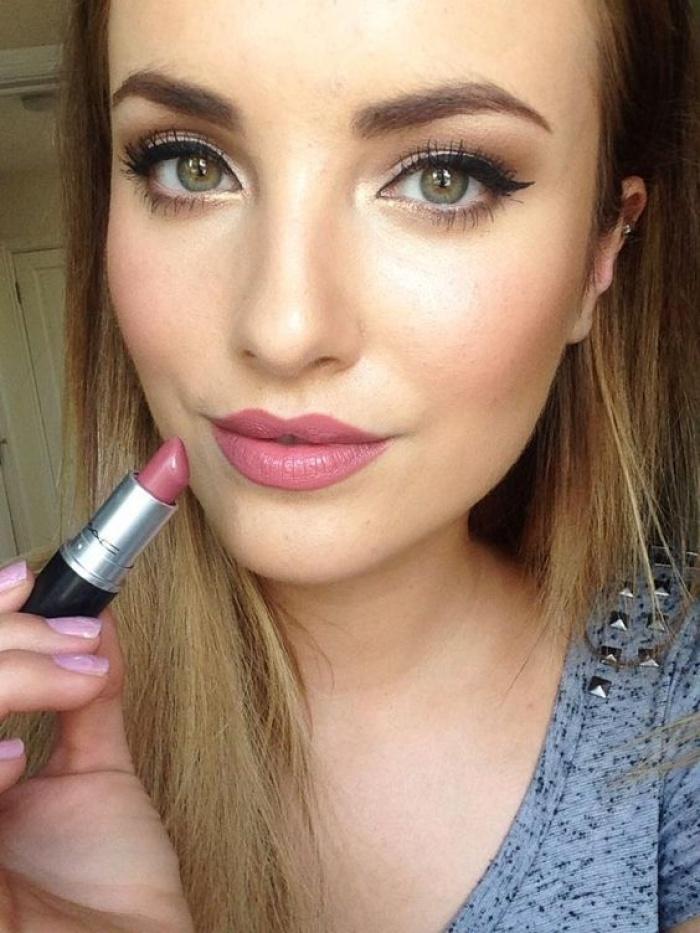 With slightly dark skin, you need to create a contrast with the lipstick color. You should search for blue colors like dark red, berry pink, nude, or pink ground. These colors will help your skin become not too yellowish or pale.
Brown skin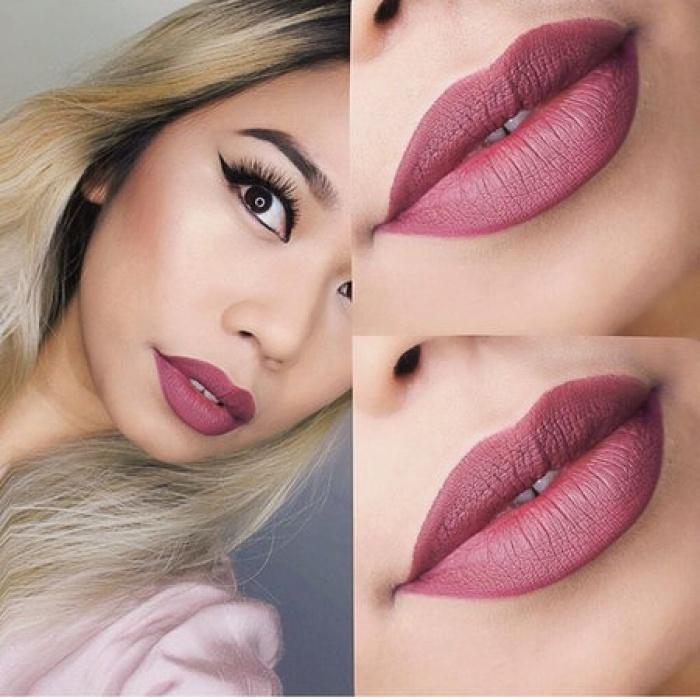 Brown skin is the type of skin in which you may have difficulties in selecting the lipstick color. Therefore, you only should choose two colors: a very dark one, completely nude one. Unclearly blended colors are not really recommended. Ideal colors are dark red, brown or pink nude.
Brunette skin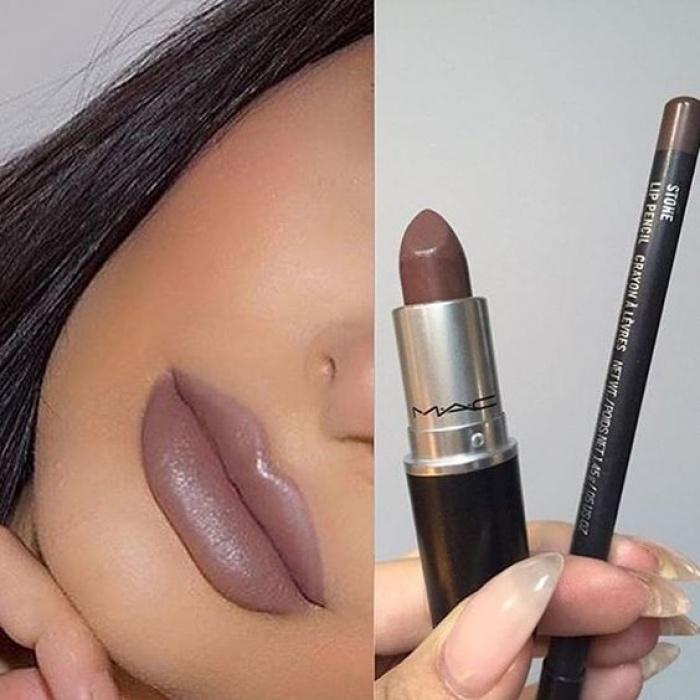 To avoid weird looks with your makeup, the lipstick tone of cold colors will bring an extremely modern and cool style for you. Don't forget lipstick colors like brown-red, purple, pink nude, brown nude, etc.
Wish our pretty girls to choose the lipstick color you are satisfied!